Welcome to the Big Boom Design Blog
Below you can find blog posts that cover a multitude of topics. Each week we strive to bring you recent company news, plugin updates, client site launches, WordPress tutorials and much more. If you'd like to see a particular topic covered on this blog, please feel free to fill out the form at the bottom of the page. Thanks for visiting.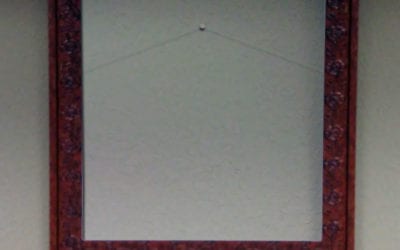 A picture might be worth a thousand words but those words mean nothing if no one reads them. Let me show you how to use Image Optimization to fix...
Read More