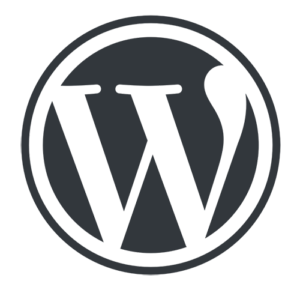 WordPress gives you all the tools you'll need to maintain and update your website and blog with one easy interface. WordPress is most famous for its blogging ability but it can also serve as a standalone CMS or Content Management System. This means that with one simple control panel you can maintain both your website and blog. If you can send and receive emails, you can manage your own WordPress website.
No Code Needed
WordPress allows you to update the pages on your website without having to ever look at a single line of code. This shift towards user friendly website design has created an amazing network of WordPress enthusiasts worldwide.
WordPress is wildly simple to manage, but don't be fooled because it can be used to power not only basic landing pages but hugely complex websites and everything in between.
Would you like to learn more about WordPress? At Big Boom Design we try very hard to help educate anyone interested in learning more about this powerful platform. Check out our class schedule at the top of this page or on our upcoming events section.
Added Functionality and Design
WordPress gives you access to over 16,000 plugins and nearly 1,500 themes to personalize the way you do business. This means that you can integrate Photo Galleries, Business Directories, Interactive Calendars, PayPal Accounts, Social Network Applications, Newsletters, Member Portals, Custom Maps, and anything else you can think of!
Asheville Area WordPress Meetup Group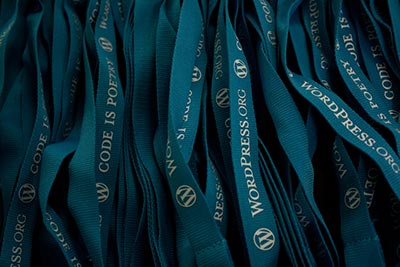 Do you want to learn more about working with WordPress here in the Asheville area? Let's discuss useful plugins, themes, and how to customize WordPress to make it do what you want it to do. Big Boom Design's Boomer Sassmann is an organizer of the Asheville WordPress meetup group, which began with only five members in 2012. Since then the group has expanded to over 350 members and continues to grow with the advent of Asheville WordCamp, a "not-for-profit event, planned and coordinated entirely by volunteers with the support of the WordPress Foundation."
Connect With Us
Curious about our company, our capabilities, our favorite music, or how we can become your company's secret weapon against the competition? Get in touch with us through our contact page.
Or, better yet, drop by our office on Haywood Road in beautiful Asheville, North Carolina to meet our amazing team in person.