If You Can't Track it
It Doesn't Exist
Most people measure the success of their website based on how many people visit it. The topic of website tracking is BIG and has expanded significantly over the past few years.
Our website tracking toolkit has evolved over the years as new platforms and trends have emerged. For focus on the following areas of website tracking:
Google Analytic 
Google Webmaster Tools
Heatmap Tracking
Website Load Time Testing
Up-time Monitoring
We offer free classes on how to utilize Google's tools and expand your business's digital footprint, improve keyword ranking. Get in touch to learn how Big Boom Design can be your secret weapon against the competition.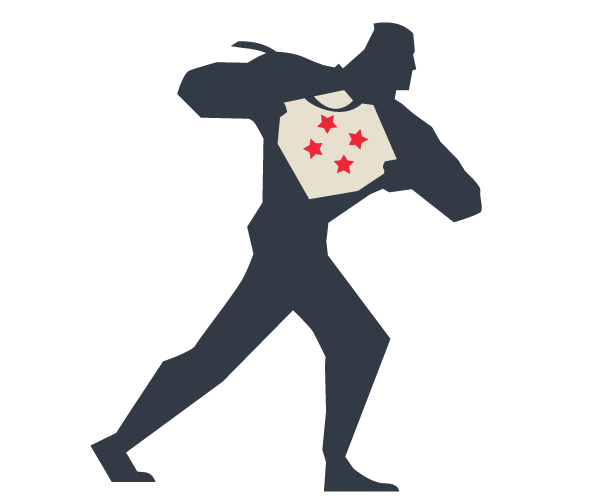 Google Analytics
Google Analytics (also known as GA) is one of the primary website tracking tools available online these days. GA is typically the first type of tracking that most business owners become familiar with. You can find endless tutorials online and spend hours navigating through the interface. For over a decade we've used Google Analytics to monitor and educate ourselves and our clients. It's important to setup Google Analytics correctly on your website and establish a system for monitoring goal and measuring success. 
Looking for more info about Google Analytics?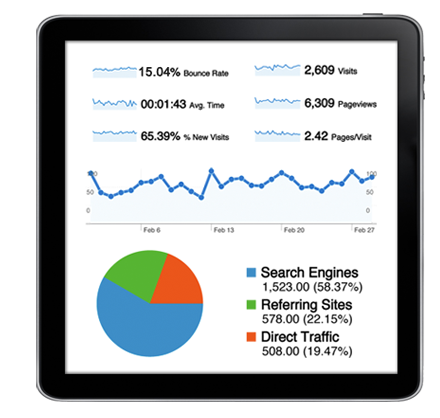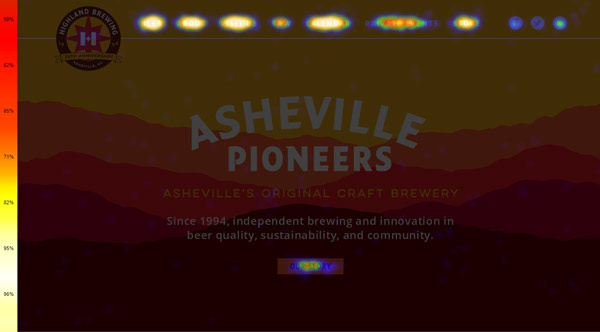 Heatmap Tracking
Tracking a website through heatmaps can give you a new perspective on how people are using your website on different devices. Heatmaps are a type of website tracking where you're able to see the specific spot, pictures, link, etc that users are clicking on. You can even capture video of the users mouse travel around the website. With this info we're able to make important decisions about how to structure content and fine tune site elements. This is becoming increasingly important as the percentage of users on mobile phones and tablets increases. 
Don't Be Shy. Get In Touch.
If you are interested in working together, send us an inquiry and we will get back to you as soon as we can!