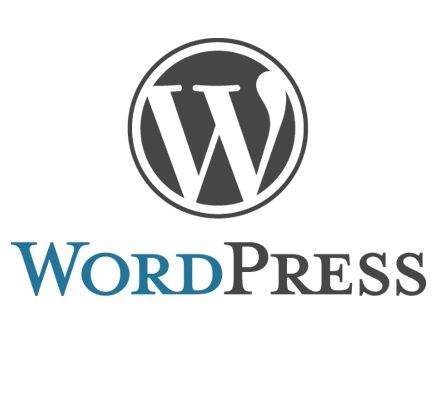 WordPress gives you all the tools you'll need to maintain and update your website and blog with one easy interface.
WordPress Rocks My Socks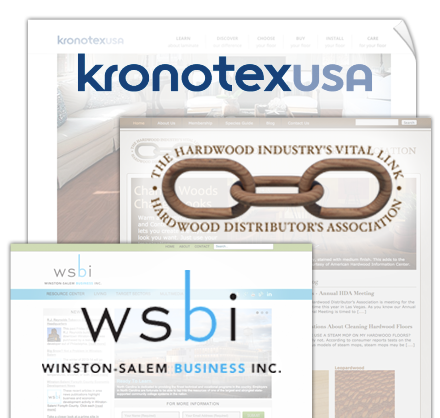 Here at Big Boom Design we like building websites for organizations that are making a difference.
Learn More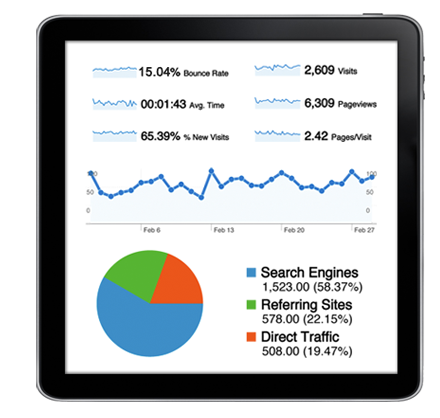 Be sure to check out the upcoming events section below for free classes on Google Analytics, WordPress, Joomla and much more
Learn More
Here at Big Boom Design, we're changing the way websites are developed.
We understand frustration you may feel when a designer builds an overly complicated website and then leaves it (and you) to the wind. You'll be happy to know that that's not how we do things here. Our company values transparency and open communication throughout the process, working hand in hand with our clients to craft a unique plan that matches the needs, style, and budget of your business.
Whether you want us to build a site from scratch or revamp an old one, we strive to achieve maximum visibility and functionality through an educational, professional, and non-intimidating approach to the build (or rebuild) of your website.
Call us today to learn how Big Boom Design's digital tool kit can be your secret weapon against the competition.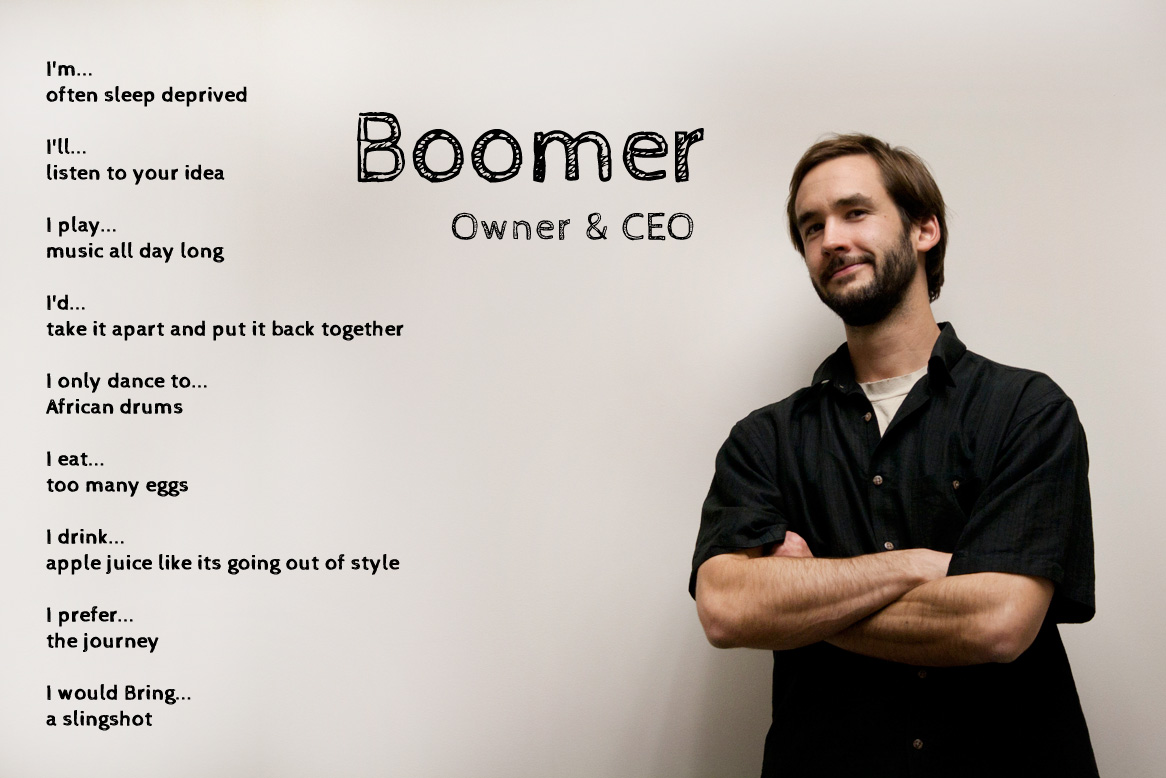 Boomer Sassmann
Owner & CEO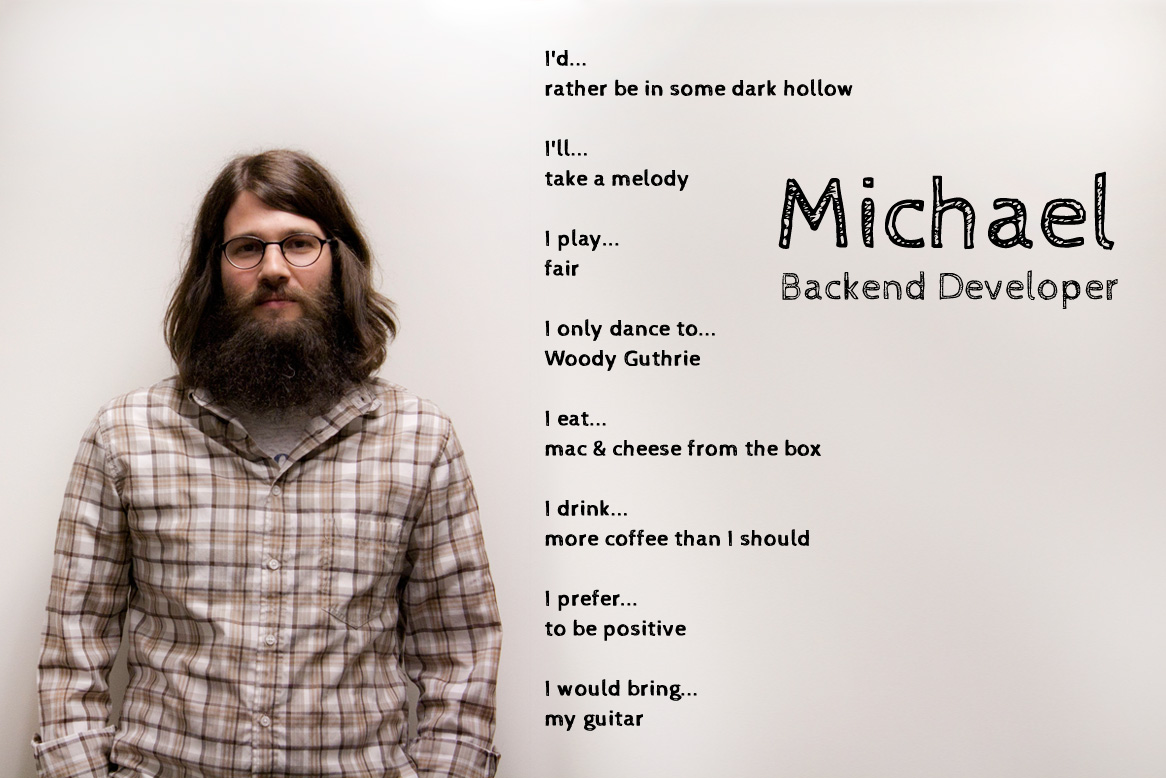 Michael Hull
Backend Developer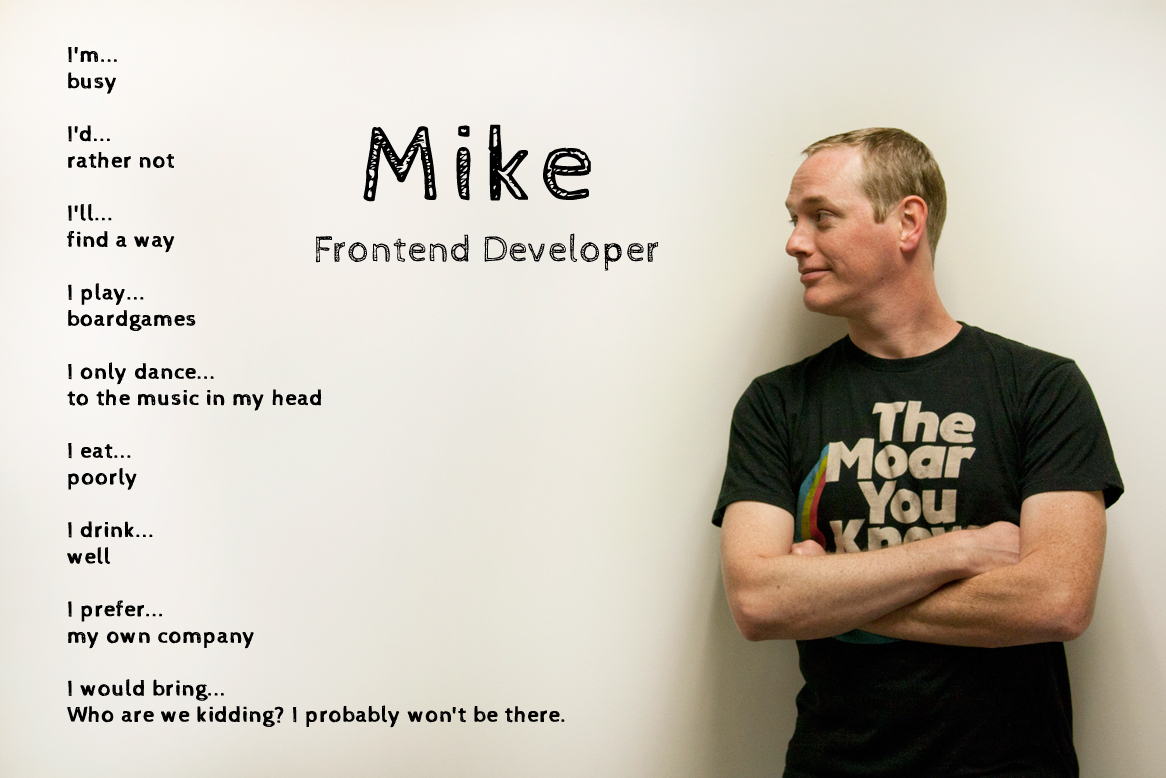 Mike Hunnicutt
Frontend Developer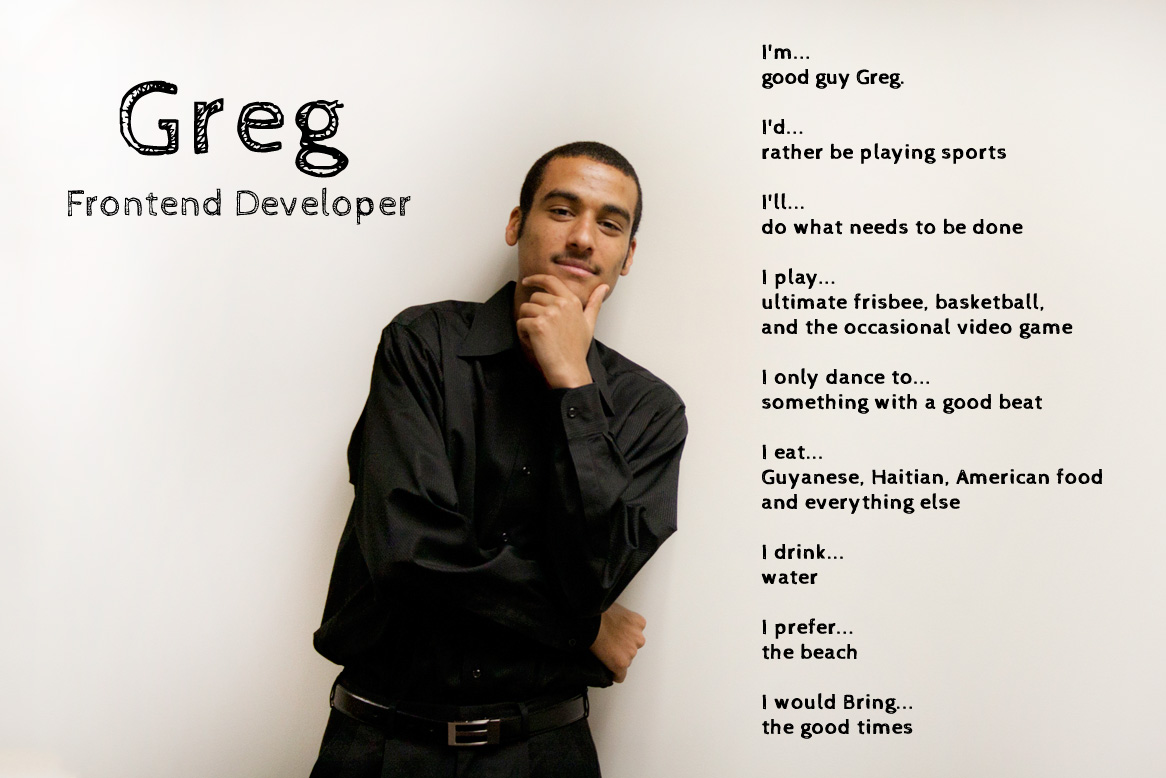 Greg Gay
Frontend Developer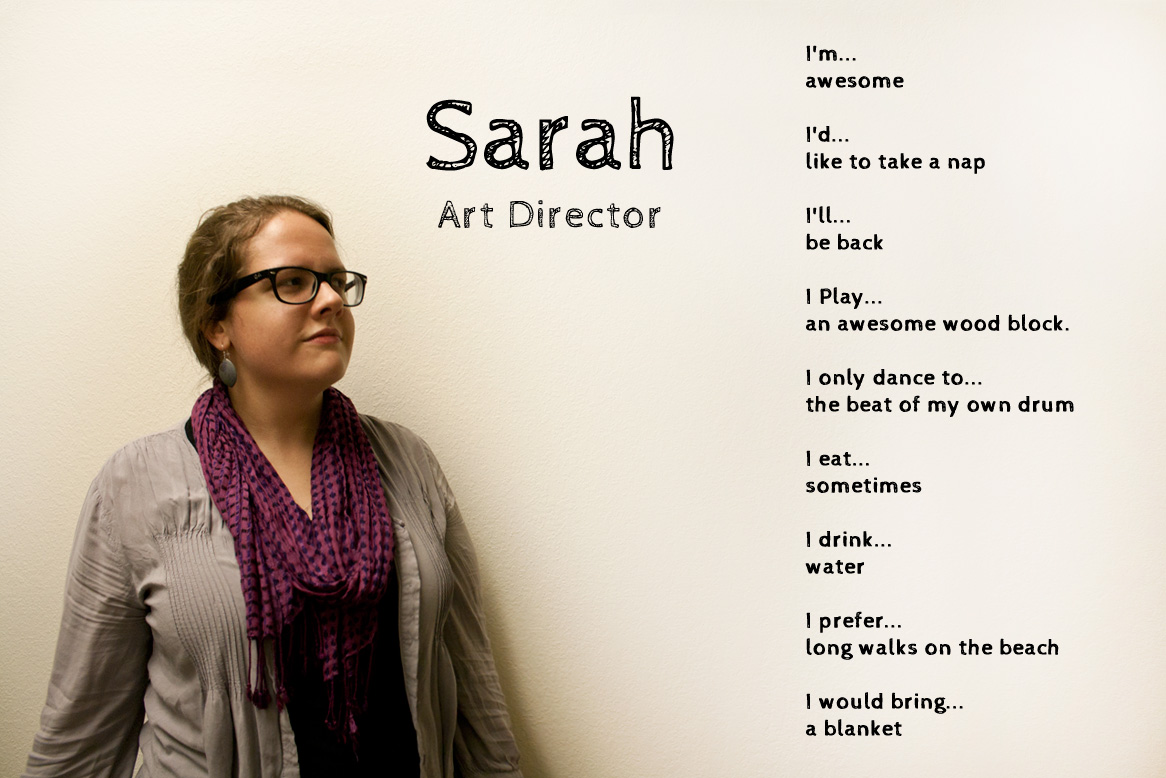 Sarah Bonner
Art Director
Analytic Traffic for 2015