Asheville Web Design and Development on WordPress
Support Plans
We offer three support plans as well as custom options for our Small Business and Enterprise customers. Each includes Website Hosting, Auto Updates, Backups, Google Analytics Tracking, and much more.
Check out our Support Plans page for more details. Still have questions? Drop us a line.
Here at Big Boom Design, we take a different approach to building websites. We understand the frustration you may feel when a web company builds an overly complicated website and then leaves it (and you) to the wind. That's not how we do things here at Big Boom Design.
Our company values transparency and open communication throughout the process, working hand in hand with our clients to craft a unique plan that matches the needs,style, and budget of your business. Give us a call for your Asheville web design services and all things WordPress.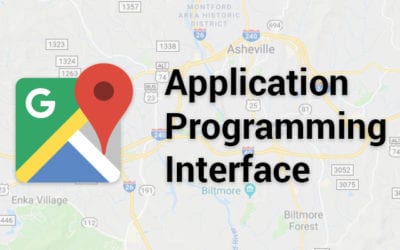 One year after Google Maps API pricing changes took effect, how are website developers and owners faring? What difficulties are we facing and what workarounds exist?
Connect With Us
Curious about our company, our capabilities, our favorite music, or how we can become your company's secret weapon against the competition? Get in touch with us here or through our contact page.