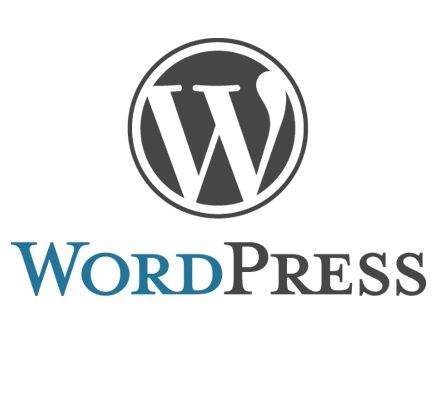 WordPress gives you all the tools you'll need to maintain and update your website and blog with one easy interface.
WordPress Rocks My Socks
WE ARE YOUR SECRET WEAPON
Here at Big Boom Design, we're boldly changing the way websites are built…
Big Boom Design builds powerful, custom solutions that integrate seamlessly with WordPress websites to make business management simple, efficient, and stress-free.
Whether you want us to build a jaw-dropping website from scratch or revamp an old one; construct a super-charged WordPress platform to streamline your online functionality; or out-innovate the competition by leveraging cutting-edge tools and tracking mechanisms, our team of top notch programmers is ready to take your online experience to the next level.
Our company values transparency and open communication throughout the process, working hand-in-hand with our clients to craft a unique plan that matches the needs, style, and budget of your organization.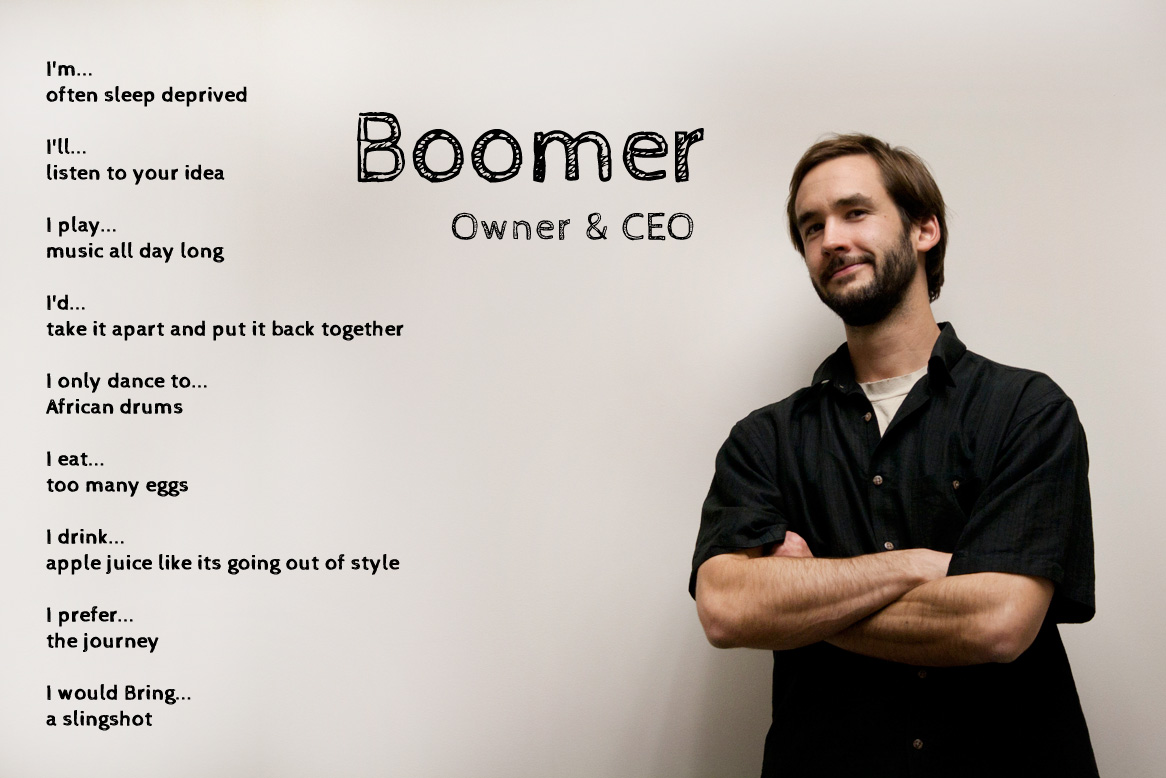 Boomer Sassmann
Owner & CEO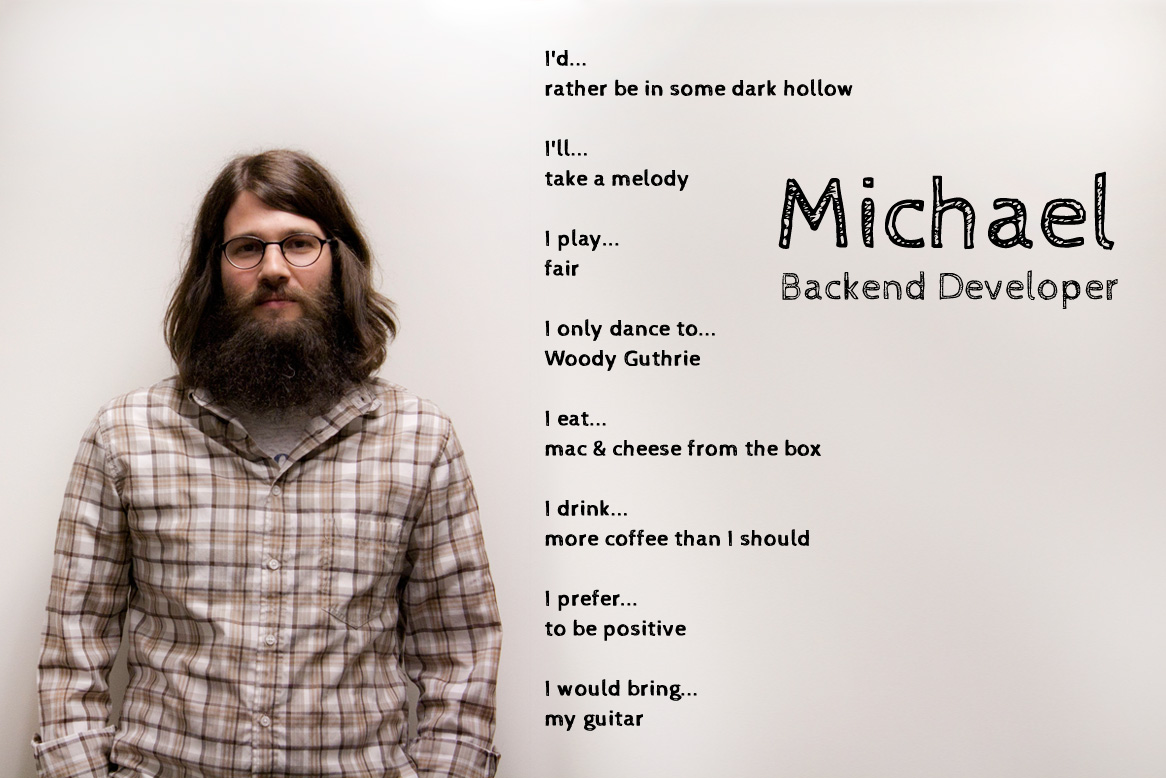 Michael Hull
Backend Developer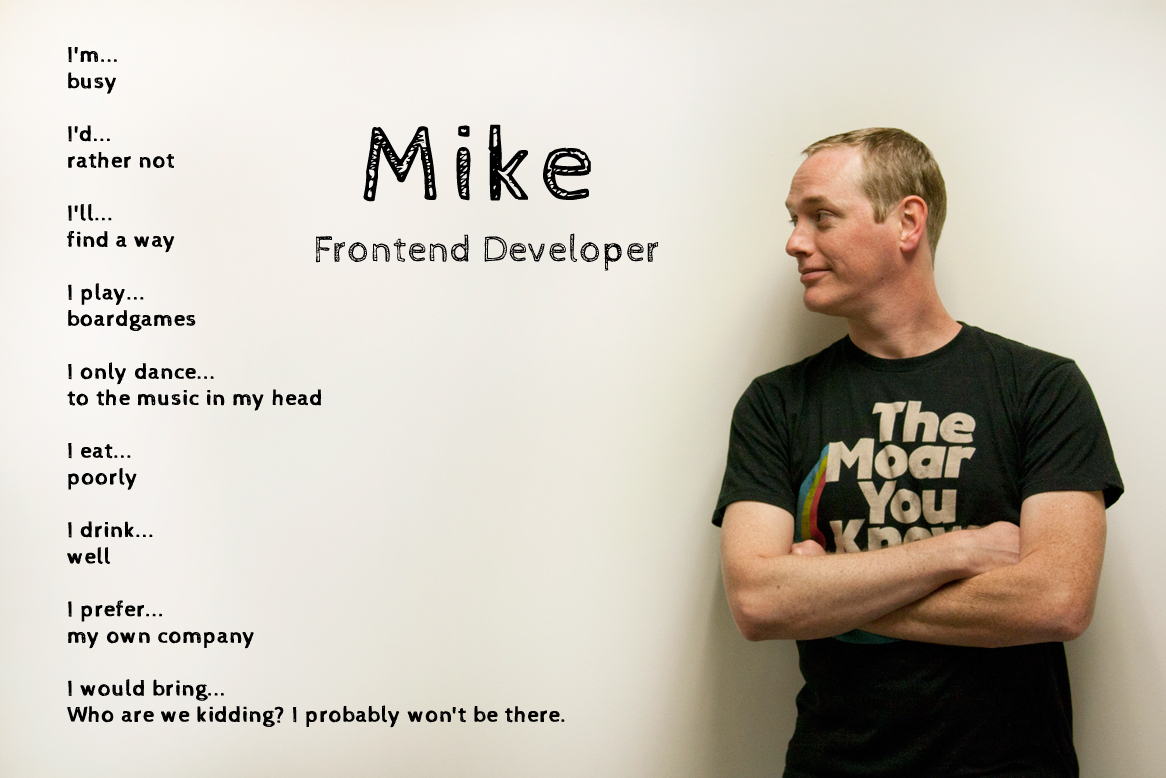 Mike Hunnicutt
Frontend Developer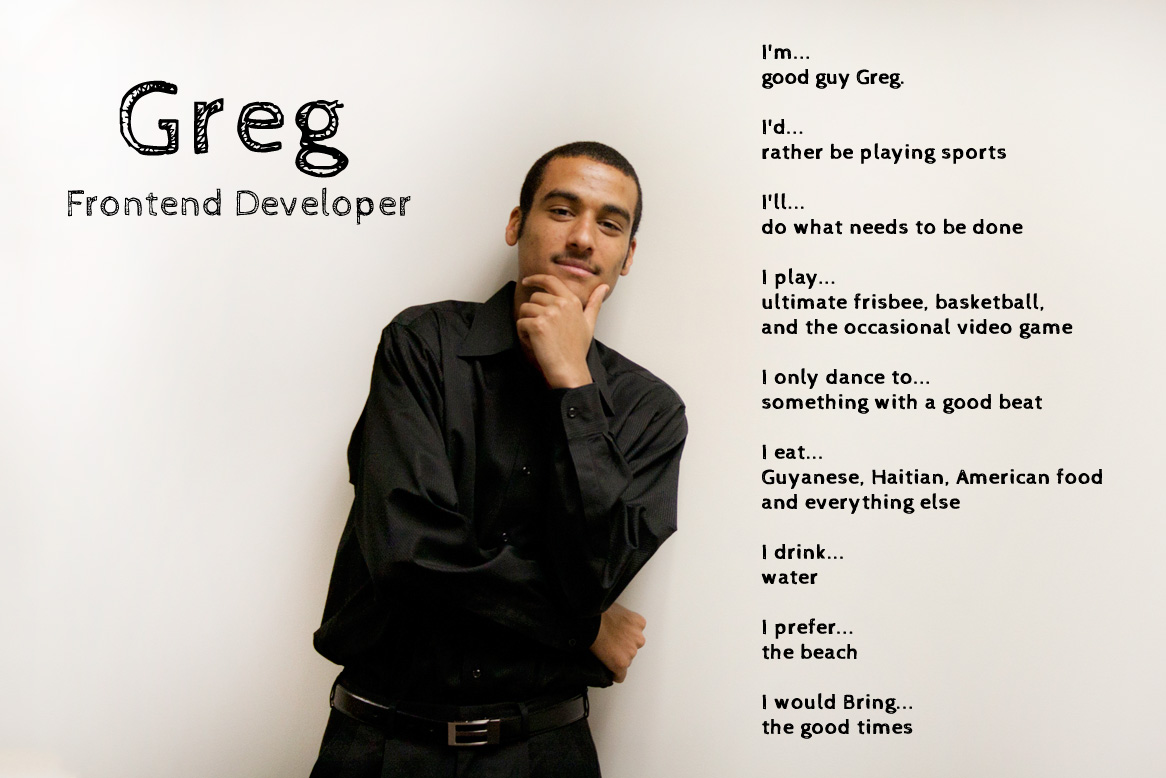 Greg Gay
Frontend Developer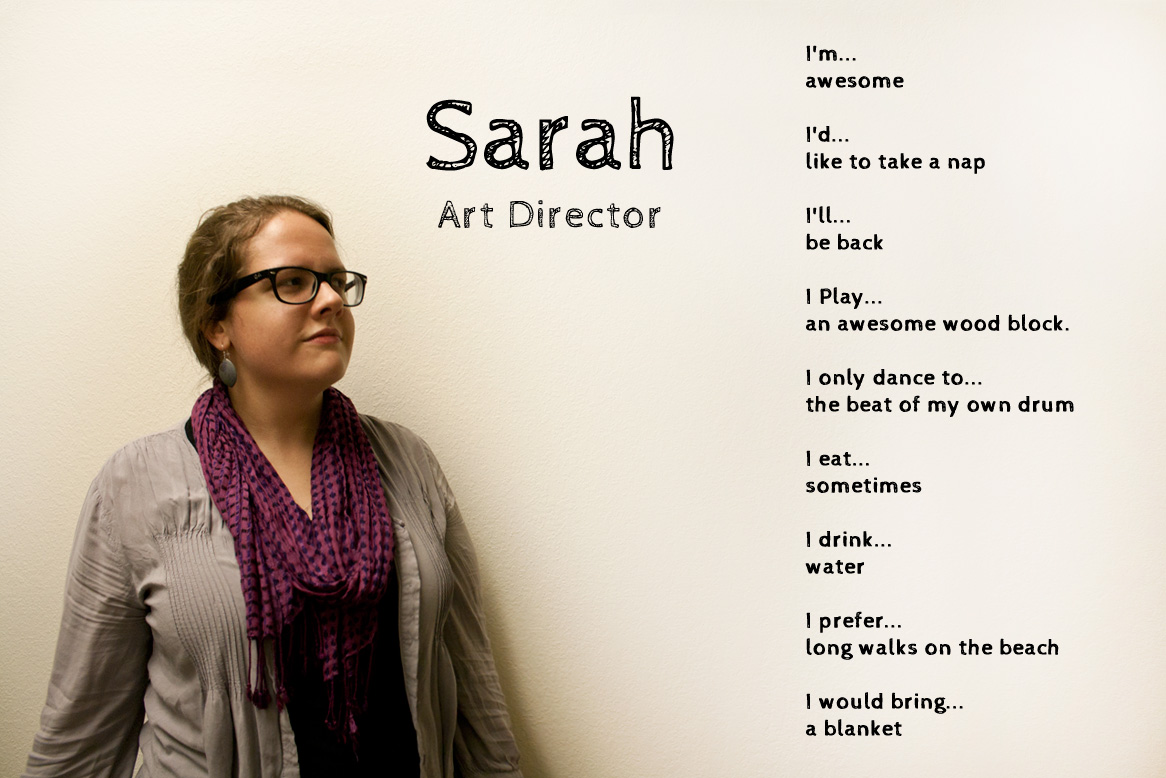 Sarah Bonner
Art Director
Recent Blog Posts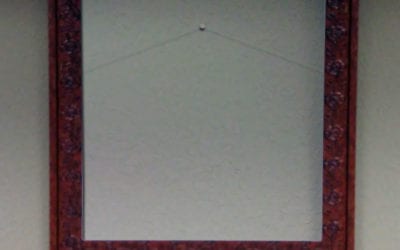 A picture might be worth a thousand words but those words mean nothing if no one reads them. Let me show you how to use Image Optimization to fix...
Read More
Analytic Traffic for 2015