Our goal from the beginning has been to simplify the overly complicated world of web design and tracking. We want to help bridge the gaps in your understanding of what the internet can do to innovate, connect, and improve the way you do business. Our founder Boomer Sassmann teaches over 40 classes a year on various topics related to the internet and small business development. These classes and a calendar can be seen below.
Even those who make their living working online have a hard time keeping up with the million-mile-a-minute pace of the Internet. The truth is, though, that while the Internet is growing more complex, it's also providing resources to make our life easier, and we want to educate you on how to use these tools. Asana for task management, Google Drive for storage, Harvest for time tracking and how to connect all the dots between these systems. 
Classes are primarily offered in or around Asheville. We try to keep an accurate calendar of upcoming classes (shown below) for quick reference on our site.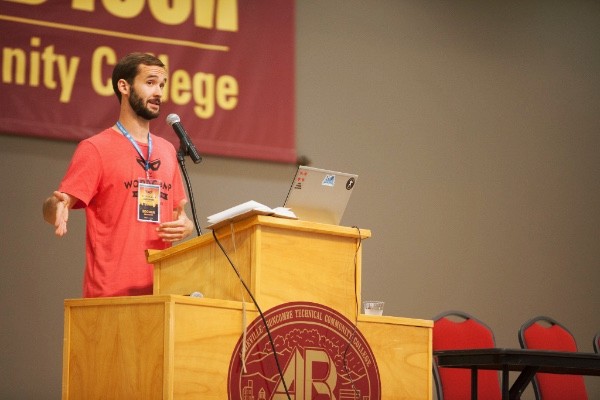 Upcoming Classes
Classes List Navigation
July 2018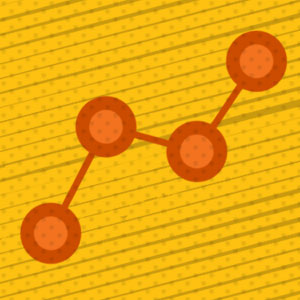 How many people visited your website this week? What parts of the world are they visiting from? How long did they stay? What page keeps people's attention the longest? Google Analytics offers the free tool to track and improve business. We will start with setting up an account followed by adding the tracking code to the website. The majority of the class will cover navigating to and understanding the basic reports. The main focus of this class will be an…
Find out more »
August 2018
September 2018
October 2018
November 2018
+ Export Events
Thank you! Your class was informative, inspiring, well organized, and well done! Your energy and passion for what you do shined through and has reignited my inner passion for owning my own business. What that business will be has yet to be determined, but my "I can do this!" attitude has been brought back to life!
Thank you! Thank you! Thank you! (I feel like that was a lot of exclamation marks...more than needed, but very necessary!) Looking forward to attending more classes!
Maria Petersen
This class was cutting edge excellent. I feel like I can go out and apply this knowledge immediately and start improving my site. This class unlocked a ton of mysteries. The class went at a good pace and provided a good amount of information. I highly recommend taking it. I would like to see this offered with eight half day classes instead of all four full days. It would be beneficial to offer an advanced WordPress class.
Learn on your schedule
We can set up classes just for you and your team on topics ranging from time management to the finer points of Google Analytics dashboards. Contact us today to set up a time and location that works for you!