Our goal from the beginning has been to simplify the overly complicated industry of website design. We want to help bridge the gaps in your understanding of what the internet can do to innovate, connect, and improve the way you do business. Our founder Boomer Sassmann teaches over 40 classes a year on various topics related to the internet and small business development. These classes and an upcoming calendar can be seen below.
Even those who make their living working online have a hard time keeping up with the million-mile-a-minute pace of the Internet. The truth is, though, that while the Internet is growing more complex, it's also providing resources to make our life easier, and we want to educate you on how to use these tools. Asana for task management, Google Drive for storage, Harvest for time tracking and how to connect all the dots between these systems. 
Classes are primarily offered in and around Asheville, Hendersonville and Sylva N.C. We try our best to keep an accurate calendar of upcoming classes (shown below) for quick reference but sometimes it's best to call the office for an up to date schedule.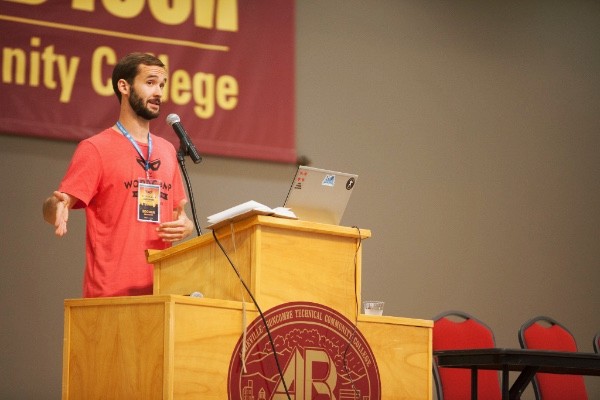 Upcoming Classes
Classes Search and Views Navigation
Upcoming Classes
September 2019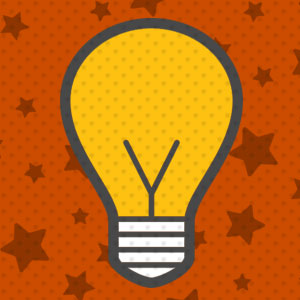 Get information on web-based resources and tools to streamline day-to-day operations and alleviate stress from navigating the digital world. This class will help business owners understand the Internet as it continues to evolve and integrate those changes into optimal business performance. Topics covered include: website tracking using Google Analytics, search engine optimization or SEO, blogging platforms, WordPress, social media basics, and many web-based applications that are free to use online. Bring your favorite note-taking tool, whether analog or digital.
Find out more »
October 2019
November 2019
+ Export Events
Connect With Us
Curious about our company, our capabilities, our favorite music, or how we can become your company's secret weapon against the competition? Get in touch with us through our contact page.
Or, better yet, drop by our office on Haywood Road in beautiful Asheville, North Carolina to meet our amazing team in person.