Our goal from the beginning has been to simplify the overly complicated industry of website design. We want to help bridge the gaps in your understanding of what the internet can do to innovate, connect, and improve the way you do business. Our founder Boomer Sassmann teaches over 40 classes a year on various topics related to the internet and small business development. These classes and an upcoming calendar can be seen below.
Even those who make their living working online have a hard time keeping up with the million-mile-a-minute pace of the Internet. The truth is, though, that while the Internet is growing more complex, it's also providing resources to make our life easier, and we want to educate you on how to use these tools. Asana for task management, Google Drive for storage, Harvest for time tracking and how to connect all the dots between these systems. 
Classes are primarily offered in and around Asheville, Hendersonville and Sylva N.C. We try our best to keep an accurate calendar of upcoming classes (shown below) for quick reference but sometimes it's best to call the office for an up to date schedule.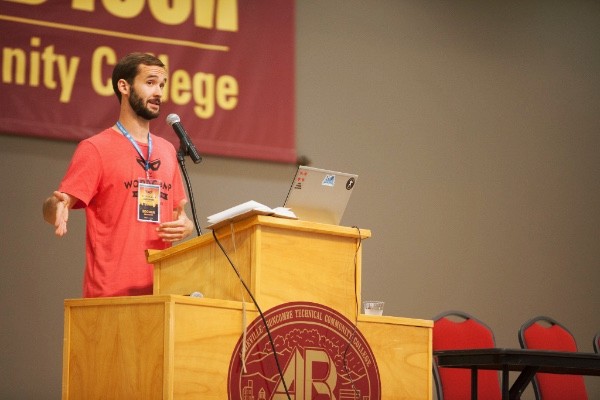 Upcoming Classes
Classes Search and Views Navigation
Upcoming Classes
March 2021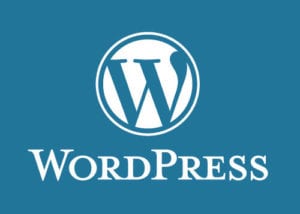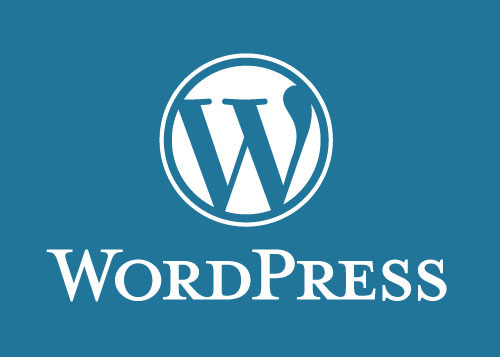 Do you have a local business and are trying to get the word out about it? Looking for new clients, or trying to show that your business has a new and improved look? From landscaping to catering companies, everybody needs a website and there is no easier platform these days than WordPress. With the ability to easily add content, Google maps, videos and photos, that is no reason why your business should not have an impressive looking website full of…
Find out more »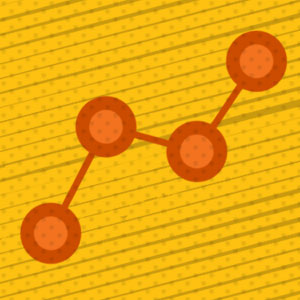 How many people visited your website this week? What parts of the world are they visiting from? How long did they stay? What page keeps people's attention the longest? Google Analytics offers the free tool to track and improve business. We will start with setting up an account followed by adding the tracking code to the website. The majority of the class will cover navigating and understanding the basic reports. The main focus of this class will be an introduction…
Find out more »
April 2021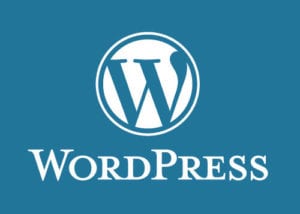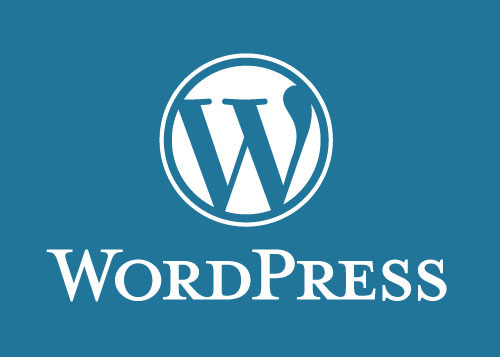 Have you been thinking about building an online store to sell your physical or digital products? Building a Website that can handle Ecommerce, taking payments, calculating shipping and tax, and managing subscriptions is easier than you might think. In this class we'll walk through the basics of Ecommerce as well as answer some more advanced questions pertaining to taking an online store to the next level. Don't lock yourself to Etsy or Shopify and put up with their built-in fees.…
Find out more »
+ Export Events
Connect With Us
Curious about our company, our capabilities, our favorite music, or how we can become your company's secret weapon against the competition? Get in touch with us through our contact page.
Or better yet, drop by our office on Haywood Road in beautiful Asheville, North Carolina to meet our amazing team in person.