What are clients are saying...
We chose Big Boom Design because of its exceptional customer service and its ability to recognize our mission to design a website that met the needs of our volunteers and girls without greatly impacting our limited nonprofit budget.
Big Boom Design is a first class, competitive service! After the launch of our re-designed website eight months ago, our team has been impressed with the invaluable ongoing support they provide with prompt responses to e-mails and phone calls.
I highly recommend Big Boom Design – the team is both professional and friendly with customer service that goes way beyond the call of duty. The team has been helpful in guiding our staff through the content management process and graciously patient in providing solutions and guidance while we continue to make updates and improvements to our site. I have no hesitation in recommending Big Boom Design as a web developer. Our site continues to be managed with intelligence, integrity and a total customer focus. Thank you Boomer and your team!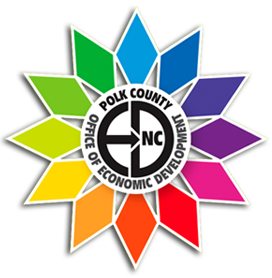 On behalf of the Polk County Economic and Tourism Development Commission, I want to say what a pleasure it has been to work with you and your associates on the economic development and tourism website. We have had so many compliments on our websites. We feel that the process has been a pleasure and appreciate your professionalism and creativity from the project start to finish. We would certainly recommend Big Boom Design to any business or organization. Our experience has been exemplary. Thank you for your dedicated attention to our project.
Don't Be Shy. Get In Touch.
If you are interested in working together, send us an inquiry and we will get back to you as soon as we can!