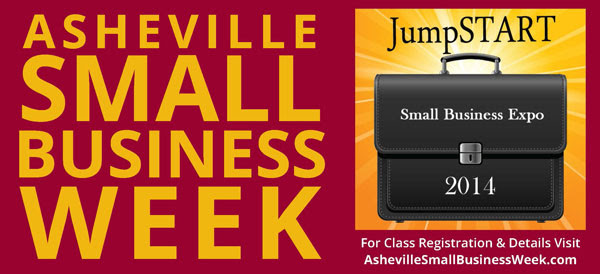 It is that time of year: spring cleaning, revising strategies, revamping dusty old plans…what better way to pair that than with a fresh new insight and clean look for your web presence? And for free!
Boomer will be teaching free classes in Ashe and Wilkes county this week, and he would love to help you out. Below is the information for both classes, which will help you and your business succeed.
Using Google Analytics to Develop Your Business Platform
How many people visited your website this week? What parts of the
world are they visiting from? How long did they stay and what page
attracted their attention longest? Google Analytics offers free tools to
track and improve your business. We will spend time adding tracking
codes to your site and cover navigating and understanding the basic
reports. Don't miss this chance to understand and use this free tool
that can help drive business your way.
Monday, March 31
Wilkes Campus, Room TBD
6:00 p.m.- 8:30 p.m.
Tuesday, April 1
Ashe Campus, Room TBD
6:00 p.m.- 8:30 p.m.
Register online at
https://www.ncsbc.net/center.aspx?center=75570
or call Dan Little at 336-838-6166 to reserve a seat.
Want to print out a free flyer? Click here for Wilkes and here for Ashe.