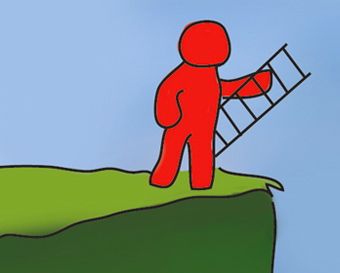 Boomer Sassmann will teach a continuing education class at Asheville-Buncombe Technical School on February 6th.  This three hour class, "Bridging the Digital Divide", is targeted towards local business owners looking to streamline how they do business on the web. The goal of the class is to benefit rather than confuse; to simplify rather than complicate. All while learning what internet-tools are right for them and how to use them effectively.
Some of these business web-tools covered include: Dropbox, Google Analytics, and WordPress. Be sure to sign up now to secure your seat in the class, and expect to leave with a relevant skill set to improve your businesses online footprint.
The class is free and will be held at AB-Tech's Enka campus in room 2046, from 3-6pm.
Click Here to Register Now! 
Testimonials:
"Boomer is an excellent communicator, an important quality to have in explaining technical/coding/security concepts to many of us non-techies. His clarity and generosity in sharing important security measures helped me understand the importance of implementing basic protection for my (upcoming) WP site."
-Jane Mitchell
"Clear, pointed, illustrative and smart! I like when there is a "leader" with teaching element – one of many of Boomer's skills
-Anne
"Awesome! Very informative. Boomer is a great teacher."
-Nick Andrea