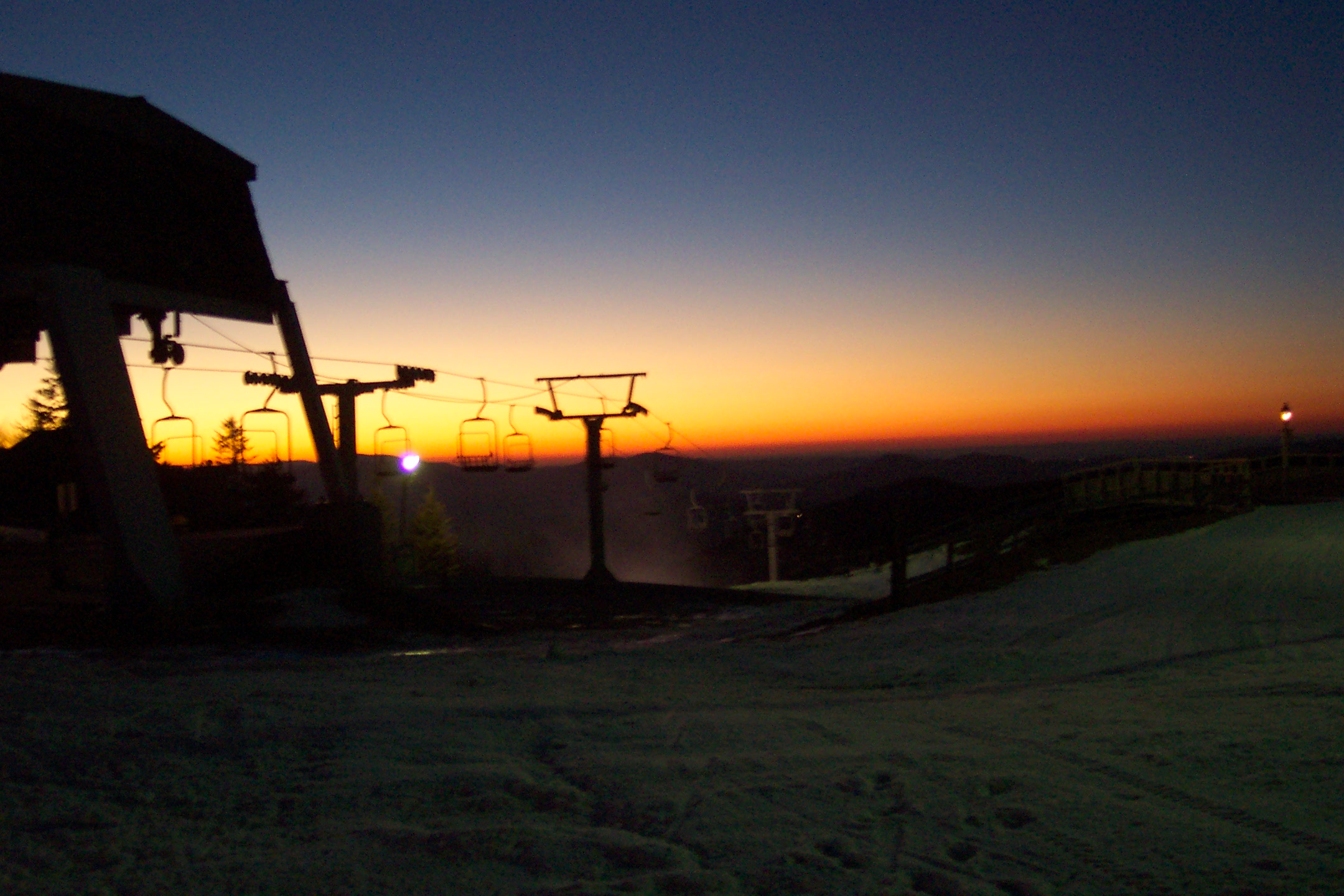 Avery County surpassed all other counties in Western North Carolina when it came to tourism spending increases in 2011, with a boost of 9.55 percent over the previous year. Avery County Tourism Summit will bring local business owners together with experts in tourism and economics so that business owners can get a better idea of what contributed to the increase, and how their businesses can benefit best from what will hopefully become a trend of increasing tourism spending in Avery County.
Event Speakers and Presenters
Speakers at this event include Witt Tuttell and Andre Nabors from the North Carolina Tourism Division as well as yours truly, Boomer Sassmann. Sassmann will deliver a 45 minutes presentation on tourism website design for Chambers of commerce, Tourism and Development Authorities and Economic Development Commissions. He will also discuss Social Medias role on the internet today as well as Heat Map Tracking and Website best practices. Be sure to catch this energetic, overwhelming, and extremely informative presentation at this years Tourism Summit.