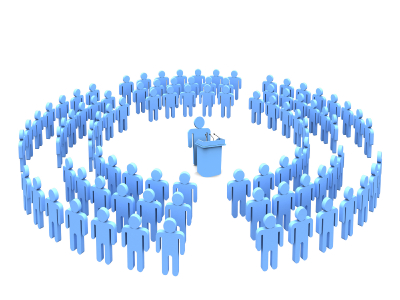 Social media marketing: this term umbrellas several ways to actively communicate with your clients. Now that you have a website, a space within the internet for you and your business, how are you driving traffic there? Are you fostering the success of your site with the power and influence social media has to offer? Let's consider some facts:
About One Billion people are on Facebook
The average Facebook user spends over 15 hours a month using it
Twitter adds about 500,000 new users a day
Google + reached over 10 million users in its first 16 days
These statistics speak to social media's pure volume factors, not to mention the way it affects your relationship with your market. Your clients and potentially new clients are out there "socializing" on the web—for hours a day. Are you a part of the conversation?
The Current Players
Facebook, Twitter, LinkedIn, Google +, and Pinterest are the big players. Each social media site has a slightly different approach and form. Our social media strategist will consult with you on which social media avenues are best for your business before planning and then executing a social media marketing campaign to drive more traffic to your site. All the while strengthening the bond between client and business through communication and consistently fresh content. Don't be stagnant, be social.
Dickson Interactive Social Media Strategy at It's Finest
If your business or organization is serious about implementing a quality social media marketing campaign, and you want to see results; don't make your decision without considering Scott Dickson and his team. With social media's popularity mounting at the rate it is, so is the list of social-media-marketers for hire.
According to Dickson, "You can't read a book and think you have what it takes to become a consultant. Opinion and theory are great, but no match for years of experience and a proven track record of execution and success," An Appalachian State Alumni and based out of Winston Salem, you can learn more about Scott Dickson at his website, dicksoninteractive.com. 
For more information about creating a social media strategy for your business be sure to contact Dickson Interactive. Social media may be "free" to sign up but if you're looking to get serious about your businesses digital personality look to the professionals at Dickson Interactive.