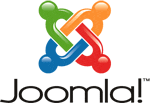 Joomla! is an amazing platform for building extremely robust websites. Often Joomla! is a great option for projects that "outgrow" the WordPress CMS platform, or for sites that require large directories and databases. 
Extreme Functionality and Flexibility
Joomla! will bring your website to life with over 5,000 extensions to handle tasks such as Event and Banner Ad Management, E-Commerce, Rotating Galleries, Mobile-Friendly Plugins and much more. Joomla! can also be used for community-based websites that require large Business Directories or Multiple Levels of Site Access with unique usernames and passwords.
Get in touch with us today to find out how Joomla! can help transform your outdated website into a dynamic part of your business or organization.
What can Joomla do?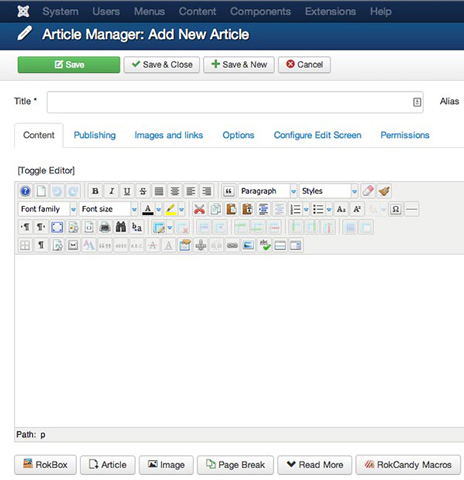 Banner Ads
Business Directories
Calendar of Events
Chamber Memberships
E-Commerce
Multiple Languages
Multiple Access Levels
Newsletter Integration
Member Portals
Property Management
Vacation Rental System
User Access
Joomla! is a great tool for community-based websites that require Multiple Levels of Site Access. Unique usernames and passwords can be created for all of the website's contributors. To ensure site security, administrative access can be granted to those who require more content responsibility, while limiting access to some content for other users.
Maybe Joomla isn't right for your project
Is your website currently built using Joomla! but you're struggling to manage it? You're not alone. We help migrate websites from Joomla! to WordPress. We've encountered too many clients never trained to manage their Joomla! sites and are now struggling to work with something built years ago by another company who left them high and dry. At times the best route to take is to rebuild the overly complex website onto a WordPress platform. Other times, we'll help improve the site's functionality, design an up-to-date look, and deliver training to our clients.