Having a web presence is critical for any business.  Learn how to build your business' web platform with WordPress, one of the most popular website publishing platforms on the open source market. This course will offer a thorough overview of the background, install process, setup, and build out process of a WordPress website.
Topics covered will be: Initial setup, Inserting content, selecting the correct template, selecting the correct plugins, optimization, and security. This class is great for beginners, but advanced WordPress users will also benefit greatly. Laptop recommended but not required.
Nov
8
Wed
Using WordPress to Build a Website for Your Business

@ Small Business Center, A-B Tech BASE, Room 2046, Candler
Nov 8 @ 3:00 pm – 6:00 pm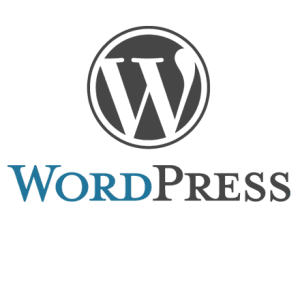 Do you have a local business and are trying to get the word out about it? Looking for new clients, or trying to show that your business has a new and improved look? From landscaping to catering companies, everybody needs a website and there is no easier platform these days than WordPress. With the ability to easily add content, Google maps, videos and photos, there is no reason why your business should not have an impressive looking website full of details and ways for potential clients to contact you.
Let Boomer Sassmann of Big Boom Design take you through this process. Register Today!