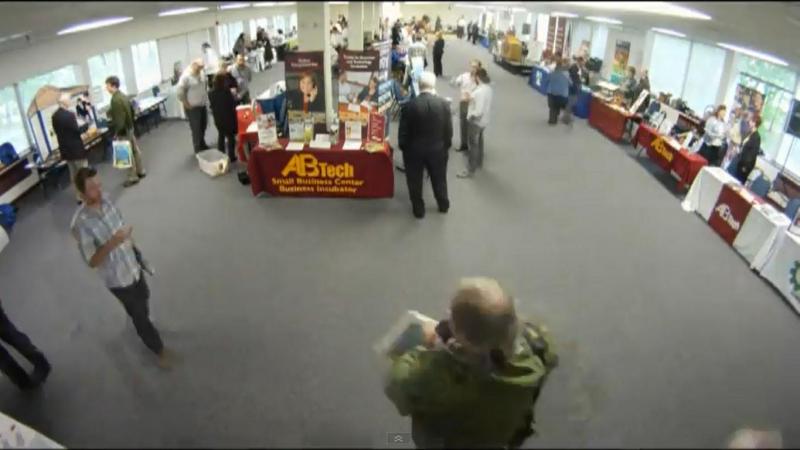 The A-B Tech Small Business Center will be having its annual Jumpstart event, sponsored by Asheville Savings Bank, at the Haynes Conference Center at the College's Enka site on Thursday, April 25. For those of you who may not be aware, Jumpstart is a business-to business trade show that is geared towards entrepreneurs and small business people who are looking to connect with those who may have a product of service that can assist them in taking their business to the next level. Product and service providers will have booths on-site and make themselves available for questions that attendees may have regarding their business.
This event, which typically draws around 200 visitors, is FREE to those who would like to attend. Hope to see you there!
Thanks again to Asheville Savings Bank for sponsoring this great event!
Please visit our "Events" page at the following link or contact Duane Adams (7951) for more info.
Schedule:
3:00 – 3:30 PM: Booth Set-Up – Booths will be assigned
3:30 – 4:00 PM: Vendor Networking – NOT OPEN TO THE PUBLIC
4:00 – 6:30 PM: OPEN TO PUBLIC
Check out Big Boom Design's time lapse of last year's AB-Tech Jumpstart Event below.